Manufacturer's Representative
With over 20 years of Manufacturer Representation experience, Prime Sourcing Solutions is your one-stop sourcing supplier for OEM manufacturers. Let Prime Sourcing Solutions be your go-to component and subassembly source for your current or next manufacturing project!
Our quality vendors offer:
Sheet Metal Fabrication
CNC Machining
Electric Resistive Heating Technologies
Plastic Injection Molding & Extrusions
LED Lighting Subassemblies
Swiss Turned CNC Components
Position, Temperature & Pressure Sensors
Temperature Controls & Hot Runner Injection Molding Systems
Turnkey PCB Design & Fabrication
Wire Harnesses
Wireless Audio Solutions
Click on a logo below to visit the product websites for more detailed information.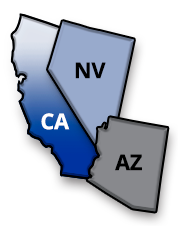 Medical, Commercial/Architectural /Agricultural Lighting, Aerospace, Semiconductor, Food Service Equipment, Plastics, Spa/Outdoor Appliance, Transportation and Packaging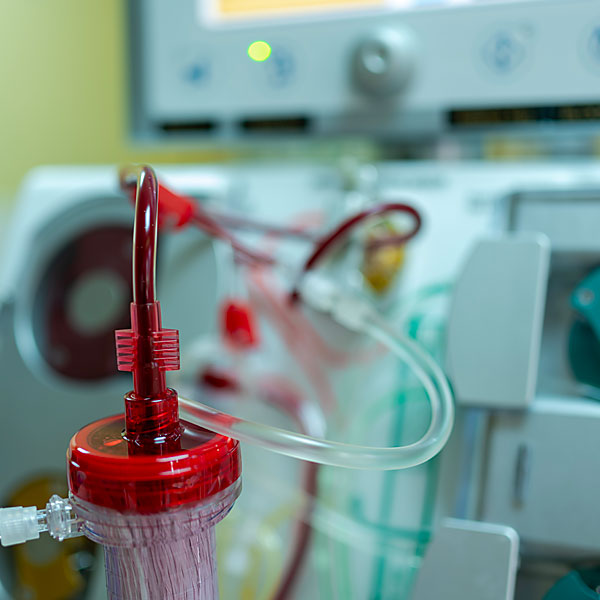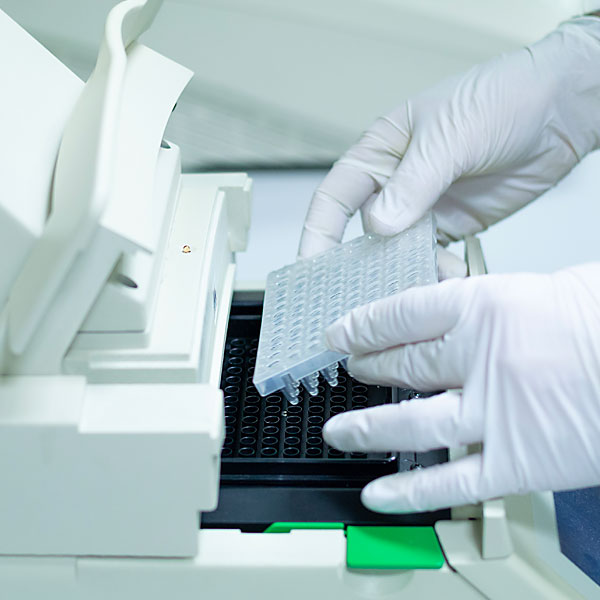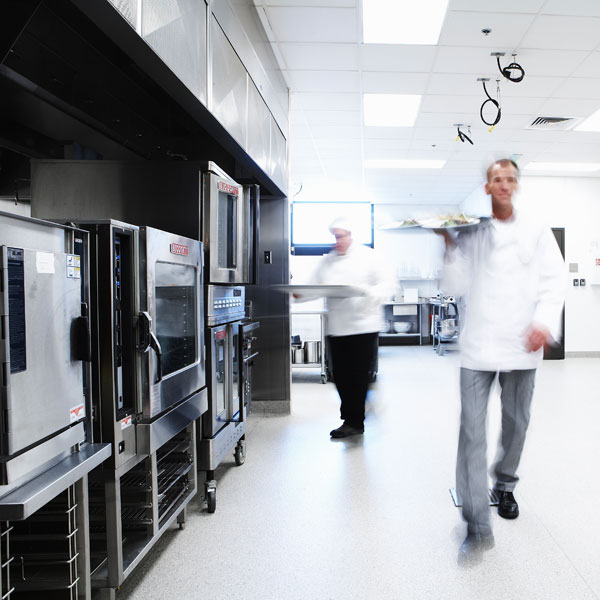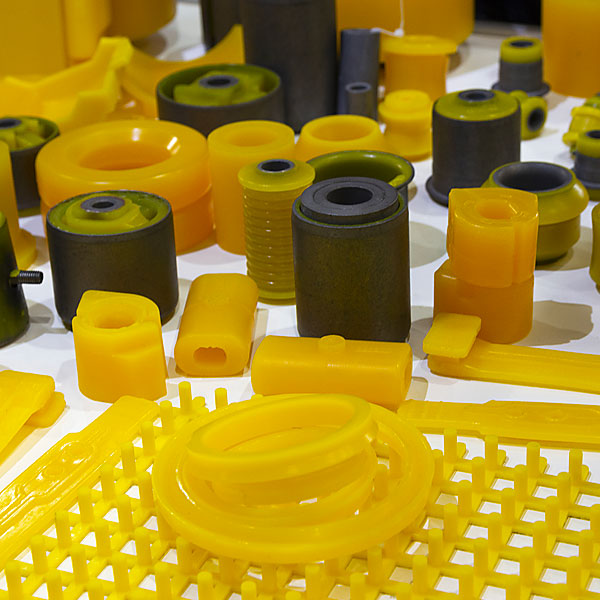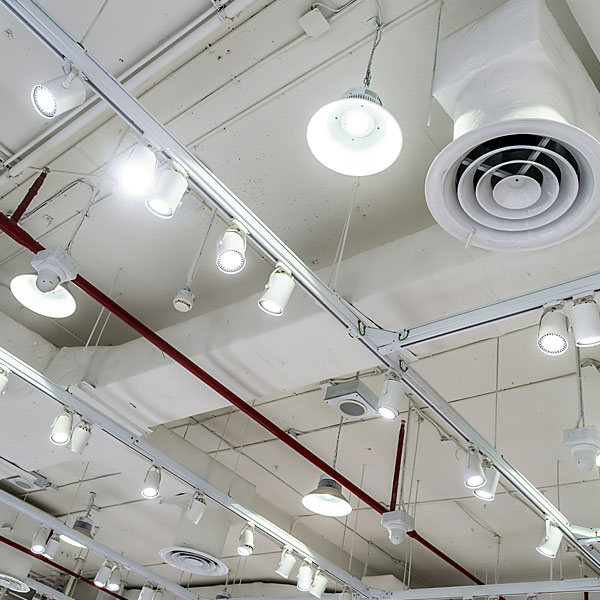 Information / File Attachment
Complete the form below and attach a file (if available) to receive information / quote from one of the principals listed above.